Top
Nobo Classic Whiteboards
Sure to get your ideas noticed! Our Classic whiteboards are our traditional sizing format. Available in an Enamel, Nano Clean
™
or Melamine surface based on frequency of use.
Top
Classic format whiteboards with slim trim and Invisamount™ for easy installation, available with Enamel, Nano Clean steel and Melamine surfaces
Slim Trim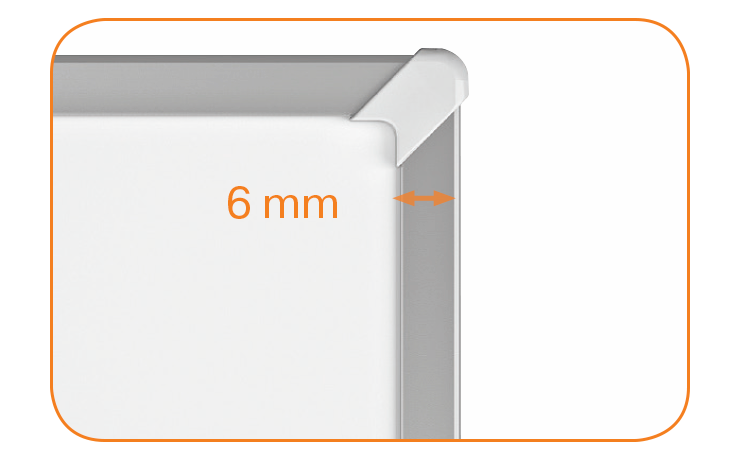 Bordered by a contemporary, slim and unobtrusive frame that maximises the writing space on the whiteboard.
Pen Tray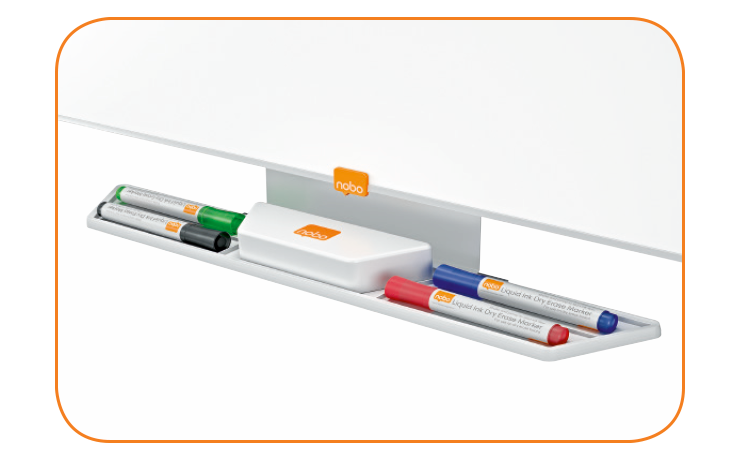 Spacious whiteboard pen tray sits below the board and doesn't encroach on the whiteboard surface.
InvisaMount™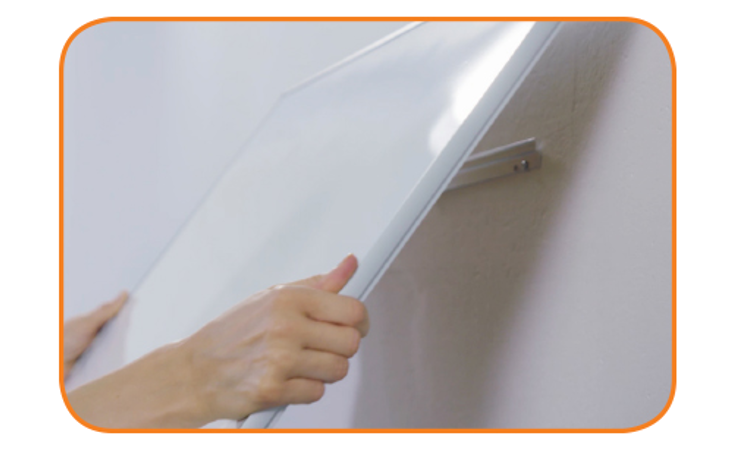 Nobo's InvisaMount™ system makes installation easy and fixings are neatly concealed behind the board.
Top
Classic Whiteboards
Attaching your Classic Whiteboard to the wall couldn't be easier with our new InvisaMount™ concealed mounting system.
Top
It's all about surface quality
Glass Whiteboards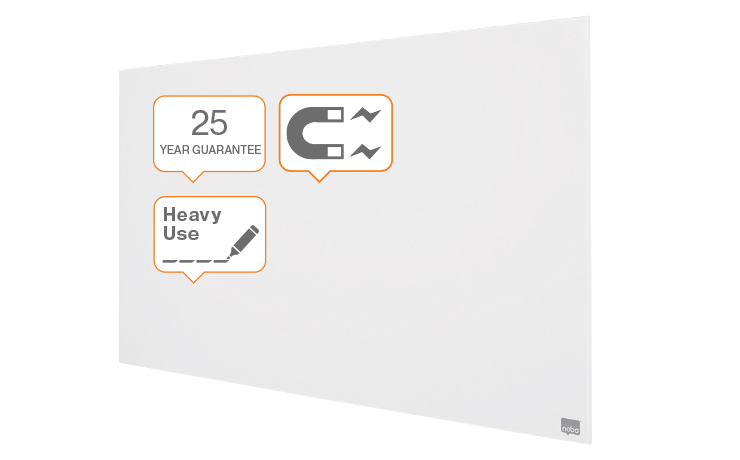 Ultra-erasability with the highest resistance to ink stains, pen marks, scratches and dents.
Enamel Whiteboards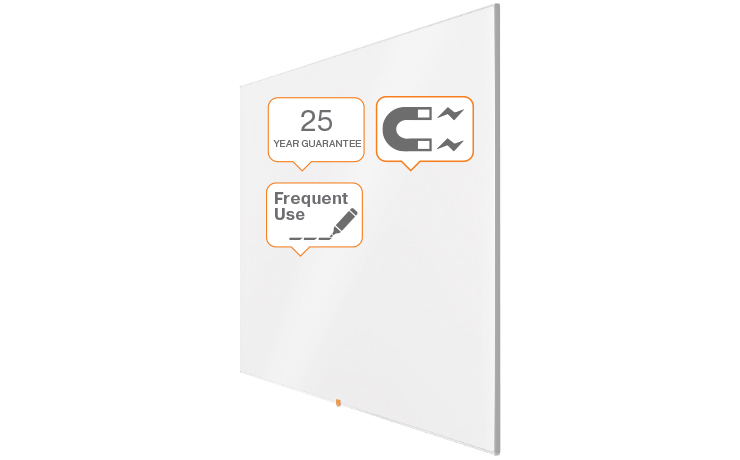 Magnetic Enamel whiteboard surface delivers a superior level of erasability for frequent use.
Nano Clean™ Whiteboards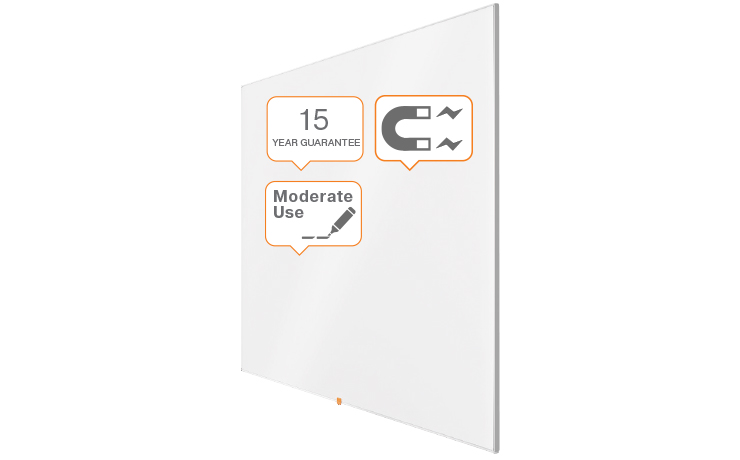 Nano Clean™ surface technology - exclusive to Nobo - delivers increased levels of erasability for frequent use.