Top
Nobo Widescreen Whiteboards
The new Nobo whiteboard range allows you and your team to create in widescreen. The edges are slimmer to maximise writing space and the new widescreen sizing make it easy to select the right size of board for you.
Top
Broaden your thinking
A widescreen board offers a more accessible surface.
Slim Trim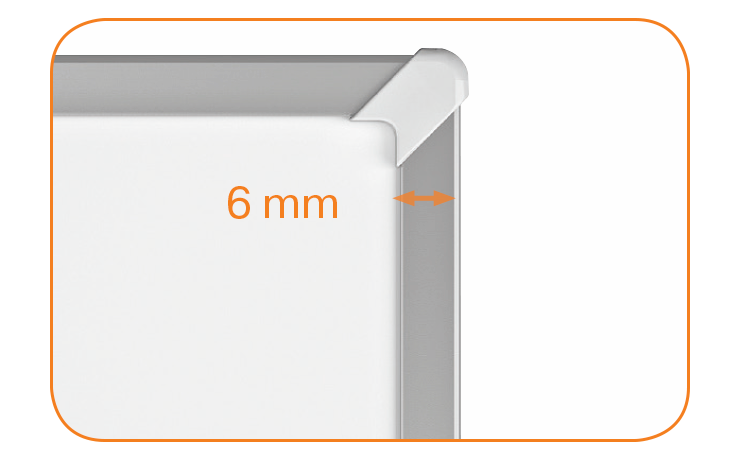 Bordered by a contemporary, slim and unobtrusive frame that maximises the writing space on the whiteboard.
Pen Tray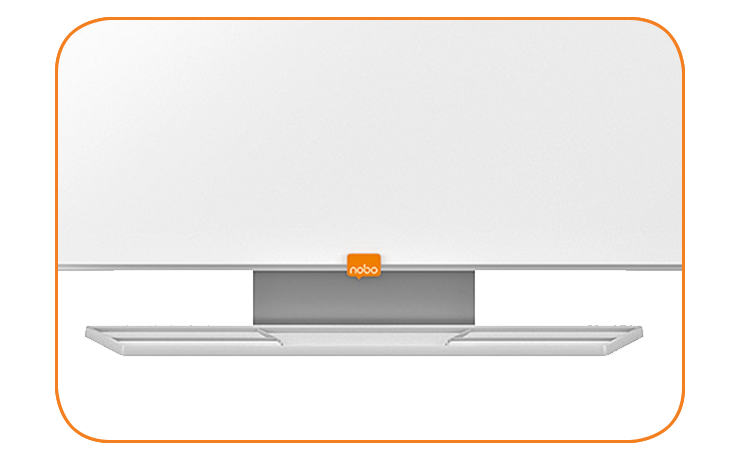 Spacious whiteboard pen tray sits below the board and doesn't encroach on the whiteboard surface.
InvisaMount™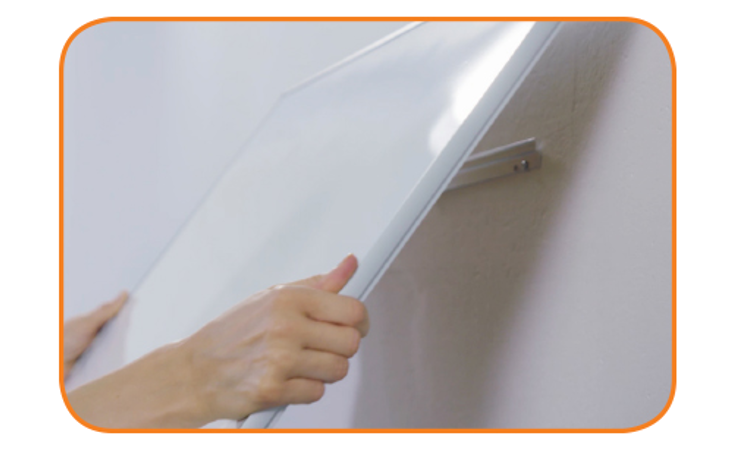 Nobo's InvisaMount™ system makes installation easy and fixings are neatly concealed behind the board.
Top
It's all about surface quality
Glass Whiteboards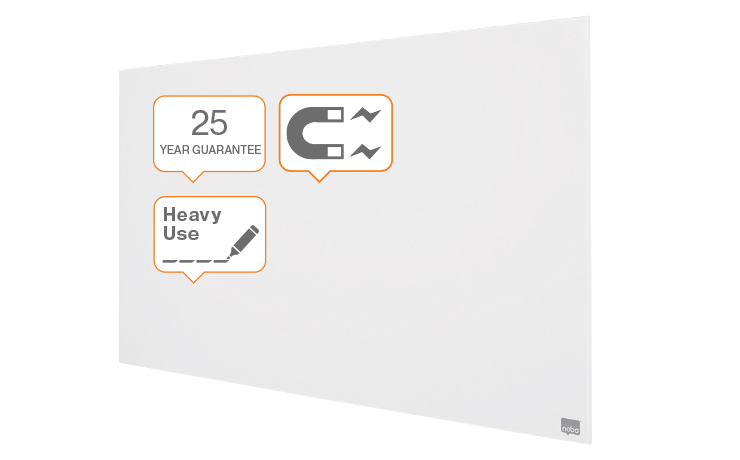 Ultra-erasability with the highest resistance to ink stains, pen marks, scratches and dents.
Enamel Whiteboards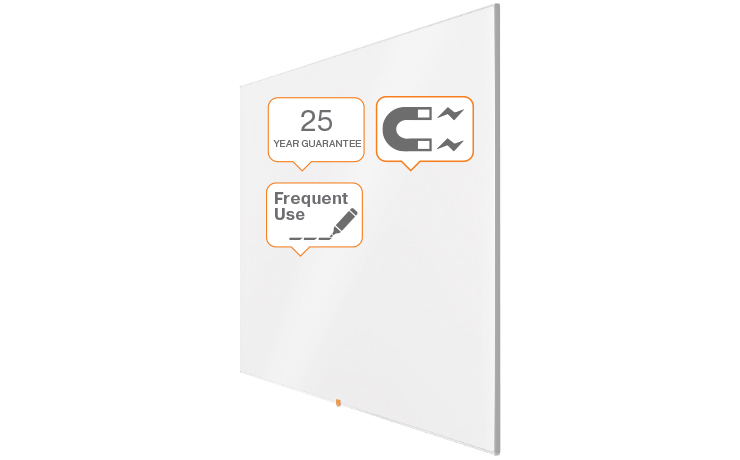 Magnetic Enamel whiteboard surface delivers a superior level of erasability for frequent use.
Nano Clean™ Whiteboards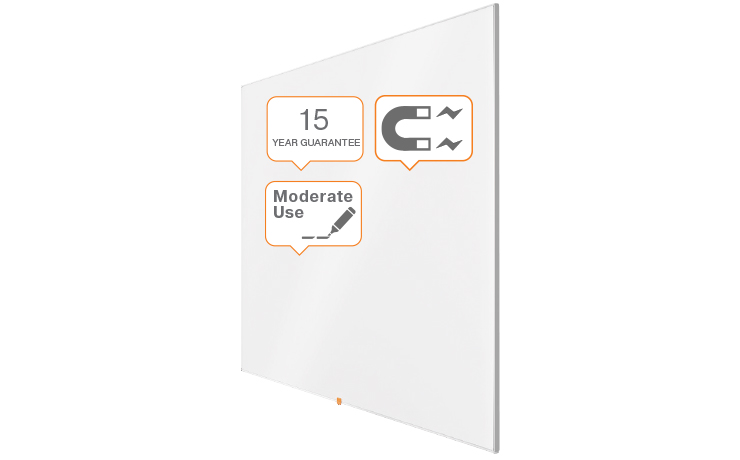 Nano Clean™ surface technology - exclusive to Nobo - delivers increased levels of erasability for frequent use.